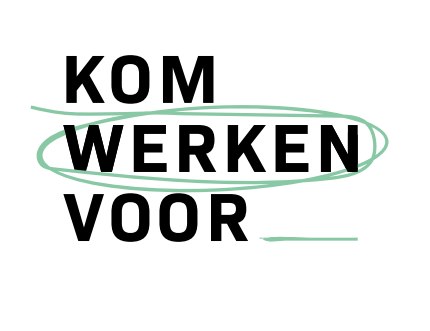 Production Worker Glass
Woudenberg
Het Bedrijf
XL Glasfabriek has over 25 years of experience in glass. We have a wide product range that includes double glass, insulating glass, triple glass, patterned glass and mirrors. In addition, we supply glass supplies, wallpaper and paint. Not only do we have a lot of diversity in terms of product range, you can also see a lot of diversity in terms of customers. For example, we have builders, painters and private individuals as customers. At our company, you work in an enthusiastic and driven team, where everyone does what he/she is good at. This creates a relaxed and pleasant working atmosphere. Therefore, we are looking for someone who fits right in.
De Baan
As a production worker you will be doing many different things. After a thorough training period you will have a clear-as-glass understanding of how everything works. Your work consists of machining (glass)operations, cutting the glass, clean up the glas and preparing goods for transport. You're also responsable for carrying out quality and quantity checks. To do this, it is a requirement to work accurately. In addition to these tasks, you will also be partially occupied with preparing orders and maintaining customer contact. It is therefore a very varied job in which no two days are the same (so being bored is actually not a possibility 😉).
Functie Eisen
You live in the region of the beautiful Woudenberg;
You are physically in good shape (no need to drink protein shakes or stroll in the gym 5 times a week);
You jump out of bed fresh and fruity every day to deliver masterful work;
You have a positive attitude – in other words, you always see the glass half full 😊;
You work neatly and keep your workplace clean as well.
Wij Bieden
A full-time job;
Salary of €1.700,- to €2.500,- per month;
Appreciation and a reward for your efforts and work (then of course we are talking about a nice salary);
A large workplace, so lots of room to develop yourself 😉;
Working with quality equipment;
Varied work;
A team that can definitely see clearly.
Reageren
More information about this vacancy is available at mr. Wulfert van Goor on number 0341-437032. Are you interested in this job? Then we would like to receive your personal information, preferably by email: [email protected]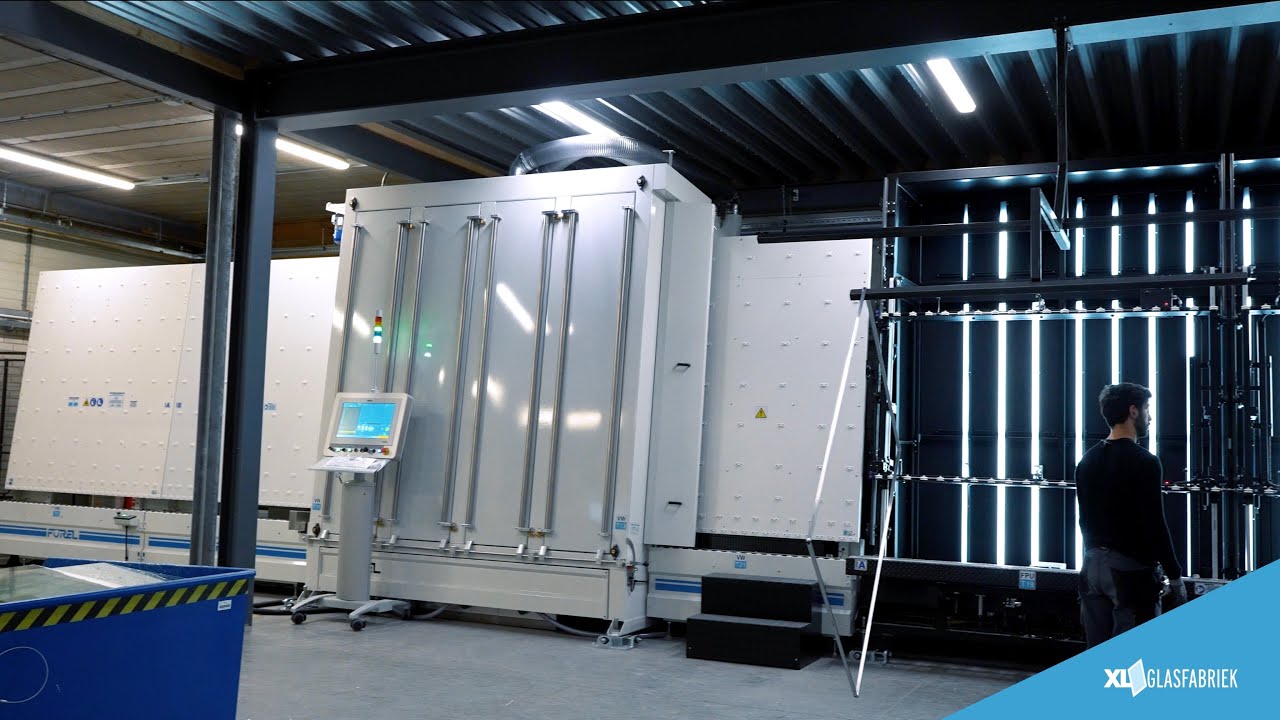 Vragen of reageren