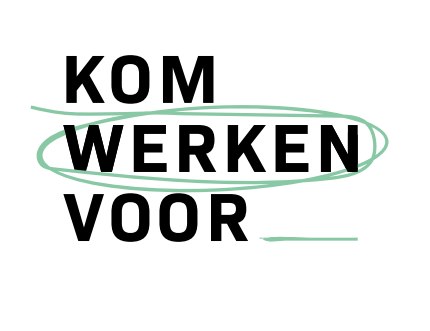 Mechanic
Schijndel
Het Bedrijf
We provide high-quality exhibition and event concepts worldwide. We create concepts for international A brands and local top names, such as for ABN-AMRO, Instagram, Nikon and Nike. In the workspace we work on the development and realization of exhibitions, interiors and events. Together with the client we make sure there is a great collaboration so that the result of the events or exhibitions is always so great that it amazes you! The team works very hard to exceed the expectations of the clients every time. The magic of Tausch is all created at our own workspace in Schijndel.
De Baan
We are looking for mechanics who enjoy installing booths, interiors and tables on location. You are going to work on the most impressive exhibition stands and the boldest Experience Centers in a challenging work environment. As a mechanic you will place the interior parts and furniture of the concepts on location and you will take care of the entire project design. For this, two right hands are of course very hand-y (don't take this too literally 😉). It is also important that you can read and work from drawings. Your team consists of real professional 'geeks' who get mega excited about their work. We are therefore looking for someone who fits right in.
Functie Eisen
You live inside the EU;
You are in possession of a European passport;
You have a relevant education or have relevant work experience;
You like a challenge;
You can read and work from drawings;
You are a real team player and can also work with colleagues from other teams;
You are a go-getter who always keeps his/her eye on the result;
You are customer friendly and have good communication skills;
You possess the great M of Motivation;
You want to learn something new about your work every day.
Wij Bieden
Very nice coffee;
Lots of variety within the job;
Excellent additional conditions such as company fitness;
A company that recycles all products and stands;
Beautiful canteen;
Direct contract;
A company that has everything from marketing to design.
Reageren
More information about this vacancy is available at mr. Erwin Borghuis on number 0341-437031. Are you interested in this job? We would like to receive your personal information, preferably by email: [email protected]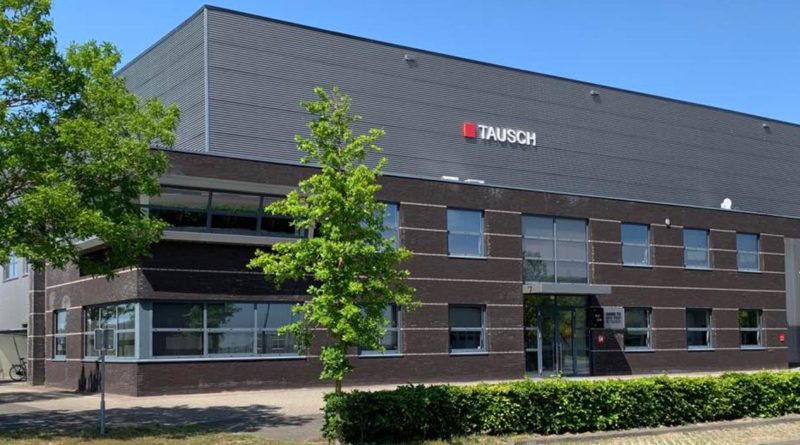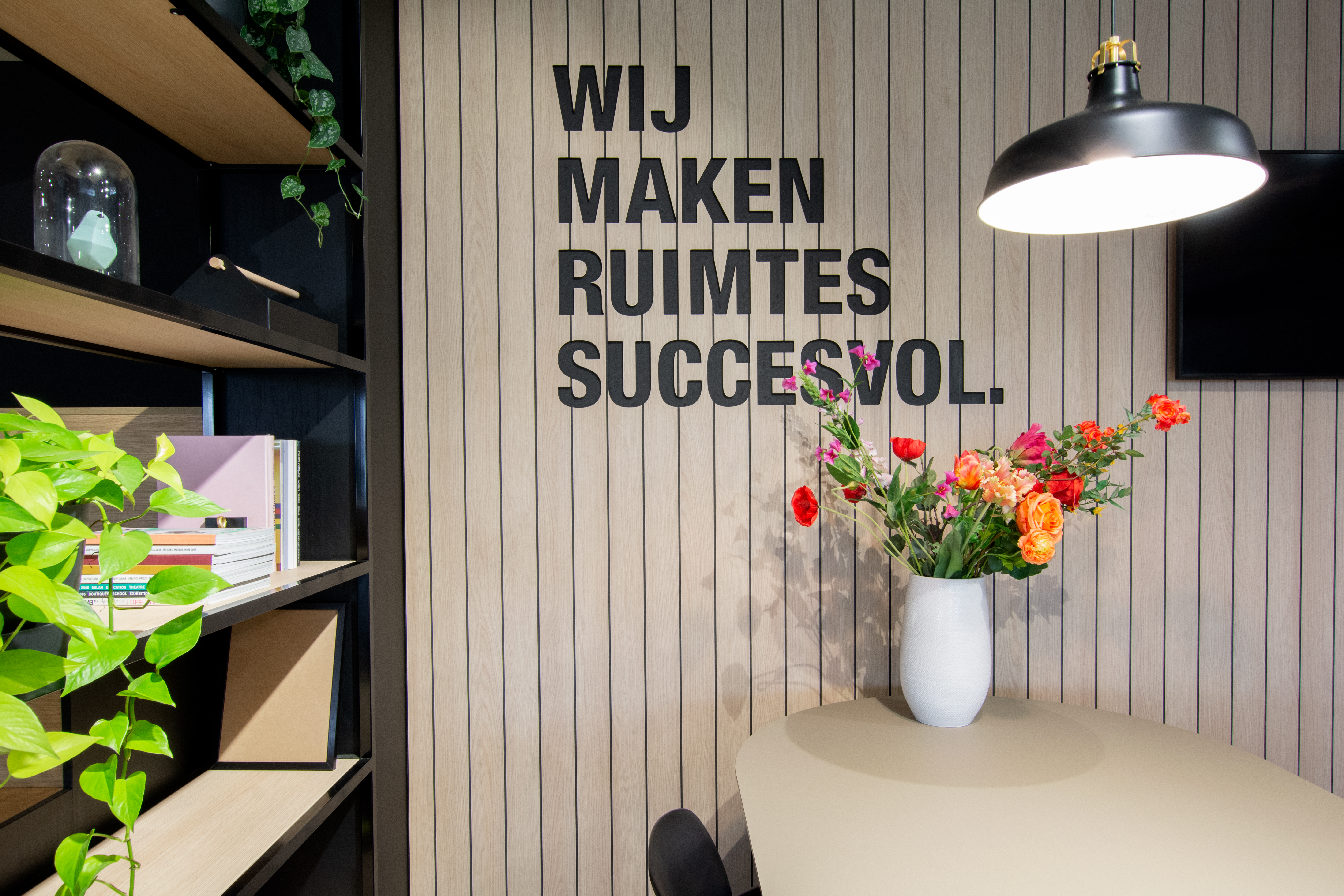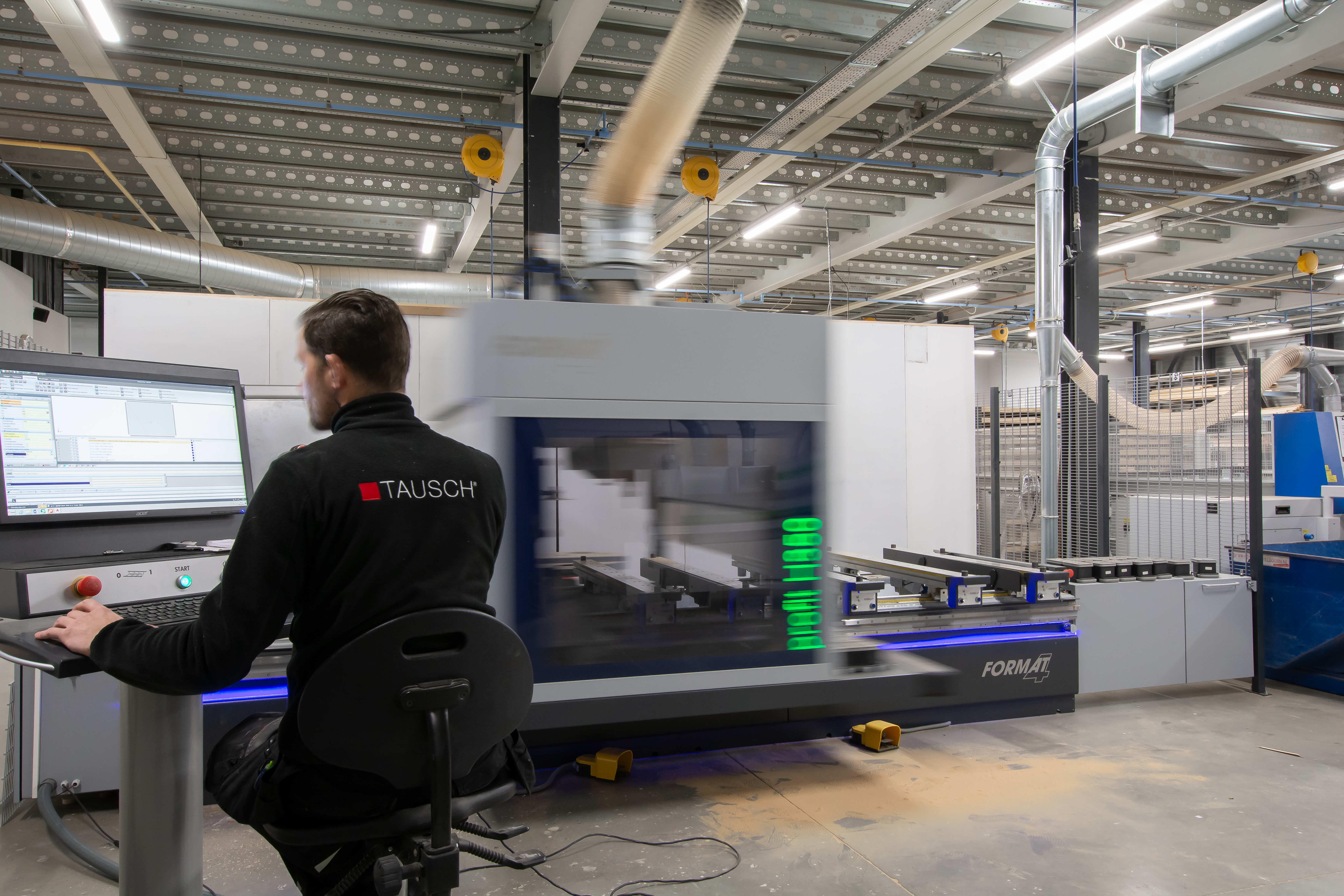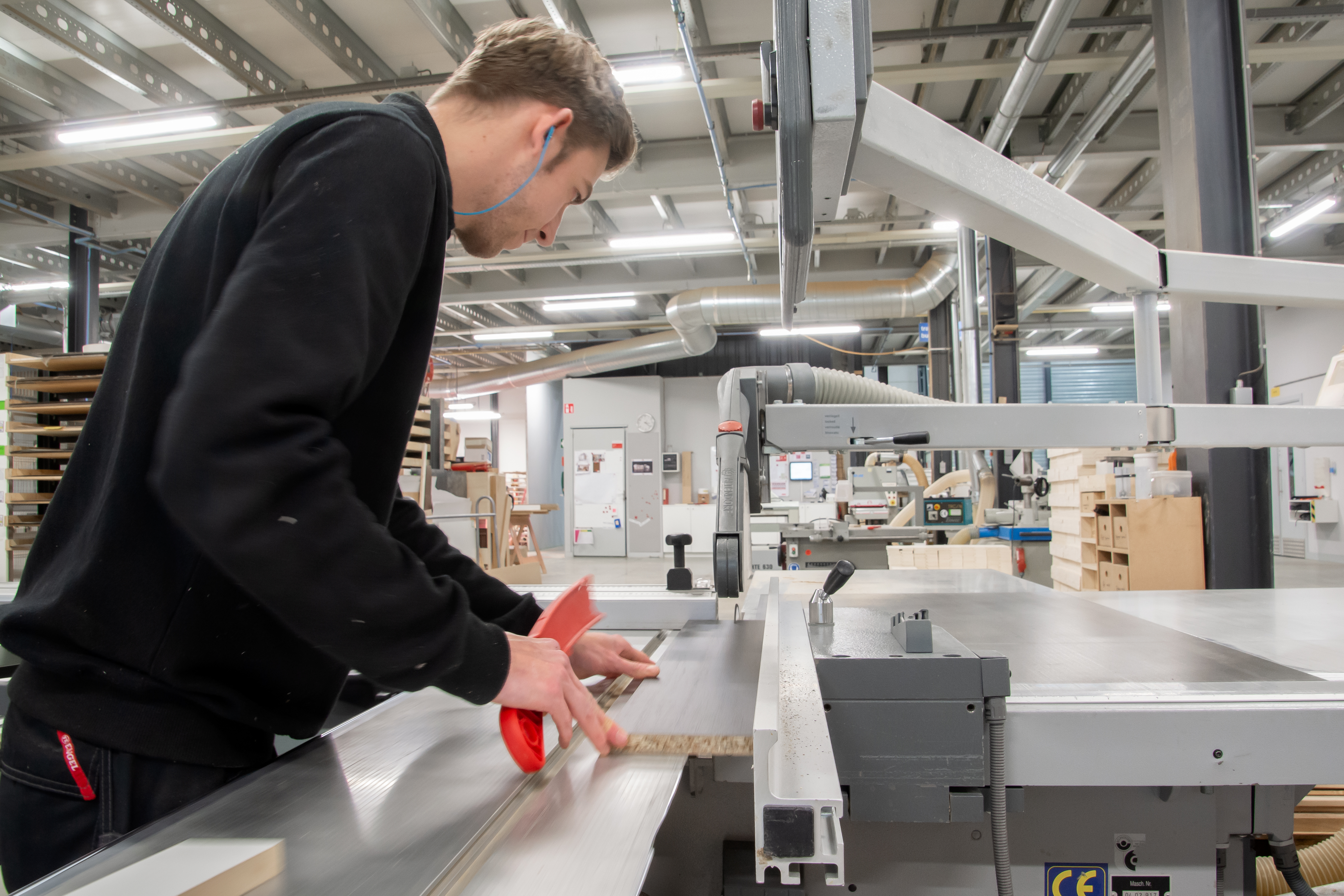 Vragen of reageren